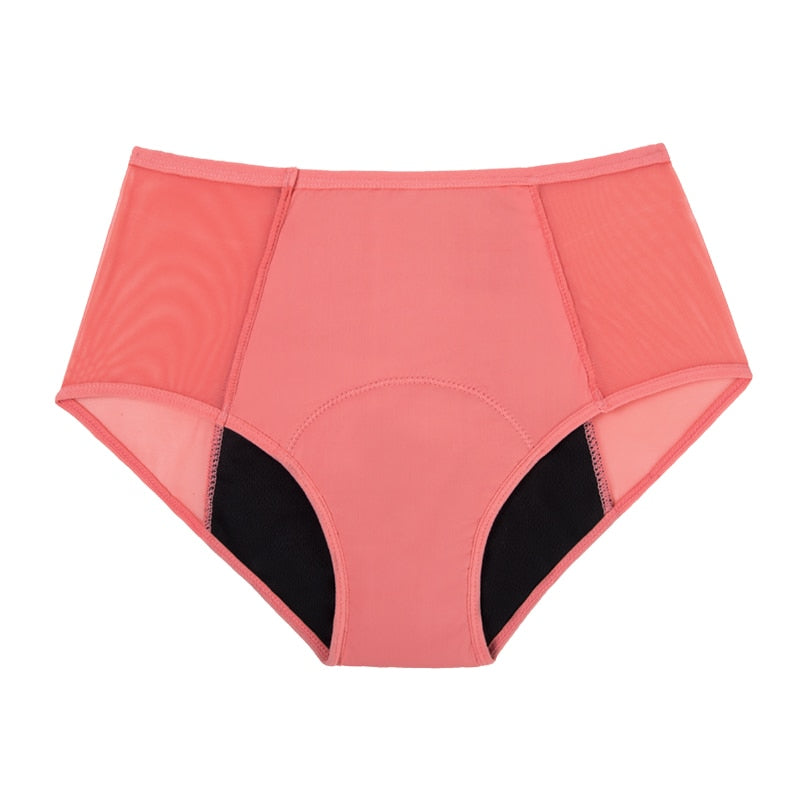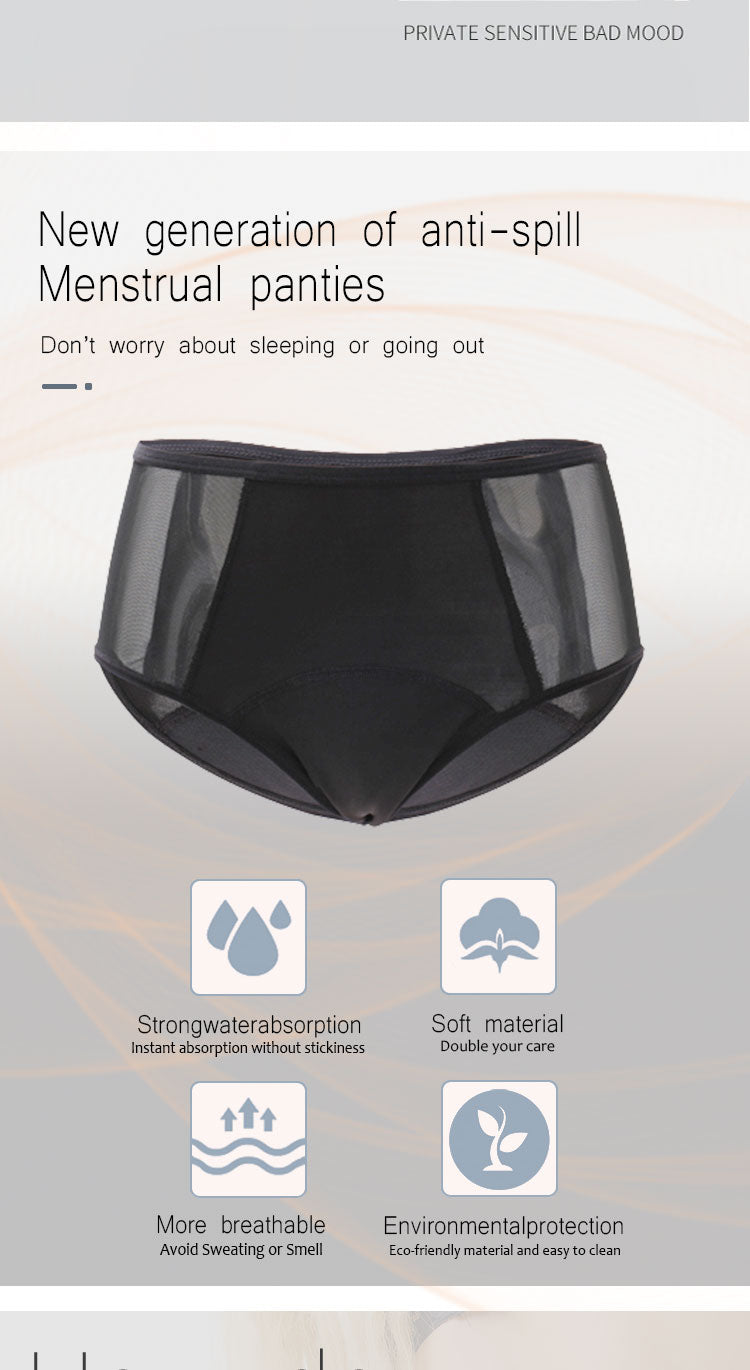 Sexy Lace Women Menstrual Briefs
Say goodbye to uncomfortable and inconvenient menstrual cycles with Bamboo and Cotton Menstrual Underwear! Our ultra-soft and leakproof underwear ensures you get a good night's sleep without worrying about any mess. With its fabric blend of bamboo and cotton, this underwear moves smoothly against your skin while providing maximum comfort and protection. The great thing about this product is that you can still look fabulous while taking care of your intimate needs.
As every woman experiences their period differently, we crafted this underwear with plenty of options available to make sure there's something for everyone! From everyday styles for day and night use to low-rise thongs for ultimate discretion – our range of products will make you feel confident regardless of circumstances. Since our underwear is made from breathable materials, you don't have to worry about heat or sweat retention – perfect for keeping those hot summer days cool and comfortable!
Menstrual cycles shouldn't be a burden – choose our Bamboo and Cotton Menstrual Underwear today so that you can keep up with your schedule without sacrificing comfort or style. Shop now for a happy period ahead!
This product typically takes 30 days to arrive to your destination.
 
Cold, gentle machine wash in wash bag. Do not tumble dry.
---
Free shipping on orders over $100
Sexy Lace Women Menstrual Briefs